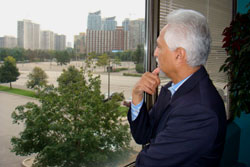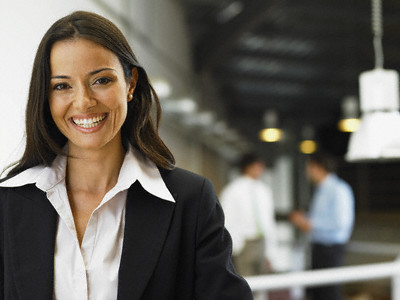 What We Do:

Westlife Consultants and Advisors deliver complete holistic business driven solutions which encompass strategic planning, market research, balance scorecard analysis, financial engineering, process and change management, all of which are designed to enhance skills recognized as priorities for Sustainable Business Development. All of our Associates have extensive advisory experience in their field and we only accept engagements that fall within the following disciplines:

The Balanced Scorecard Strategy to align business activities to vision and strategy using Best Practices.

Strategic and Business Process Improvement using SMART, SWOT analysis for sustainability of business.

Marketing and Performance Development Planning using financial and non-financial measures.

Business & International Trade Finance Advisory/Promotion and Development.

Investments Advisory Services and Marketing Intelligence.

Entrepreneurial and Organizational Skills Development using mission, vision and value proposition.

Leadership Thinking and Behavioral Styles using 360 Degree/ Executive Development and Coaching.

Project Management, Cultural Initiative and Change Management as organizational skill development.

Financial Restructuring and Assistance in securing funding from both local and foreign sources.

Financial Consulting and Assessment, including Personal and Corporate Bankruptcies, Consumer Proposal and Business Advisory Services.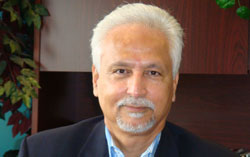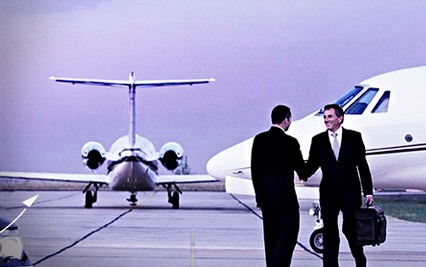 Syed N. Hussain, Ph.D

President & Managing Partner